Diversity and Inclusion
At The Wittern Group, we value and embrace differences and believe unique perspectives, backgrounds and experiences are critical to our success. We recognize that meeting the increasingly diverse needs of our global customer base is critical for our company's long-term growth.
We are committed to advancing diversity and inclusion by helping ensure that all people across our workforce, our communities, and our supply chain feel valued and respected and have equal access to resources, services, products, and opportunities to succeed.
As a part of our focus on diversity and inclusion, we are committed to investing in paths to opportunity through education, training and employment. By fostering an inclusive culture, we encourage an environment where all colleagues are engaged, have a voice and can thrive.
We see differences as an asset which is why diversity and inclusion are important to us. We strive to leverage our employee's differences to anticipate and meet the needs of our customers and communities while tapping into the innovation and creativity that comes from diverse perspectives. Our inclusive and diverse workforce brings in different ideas, strengths, interests and cultural backgrounds. Through the unique diversity of our team, we are able to look at challenges and opportunities in different ways and build partnerships with other organizations.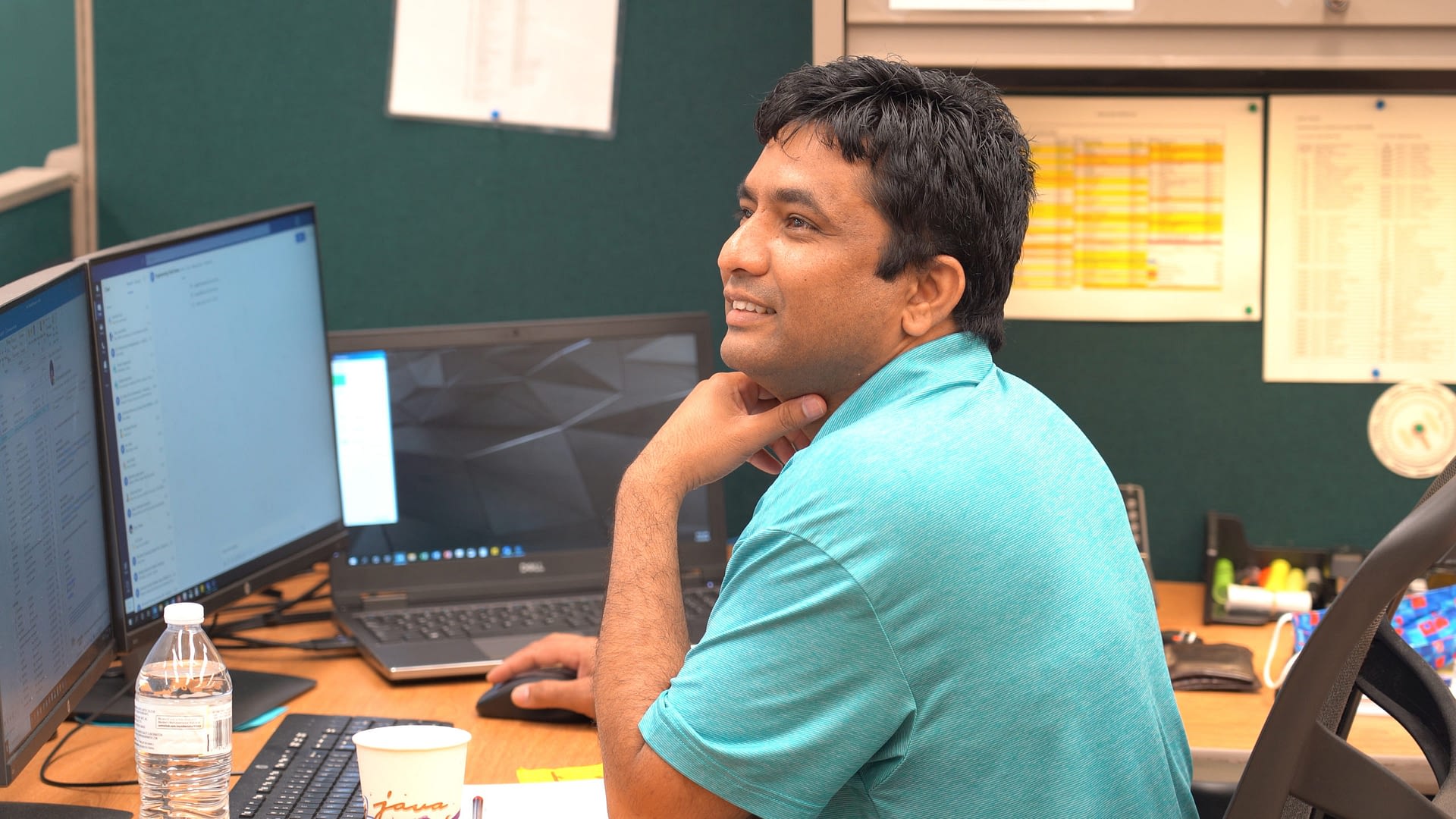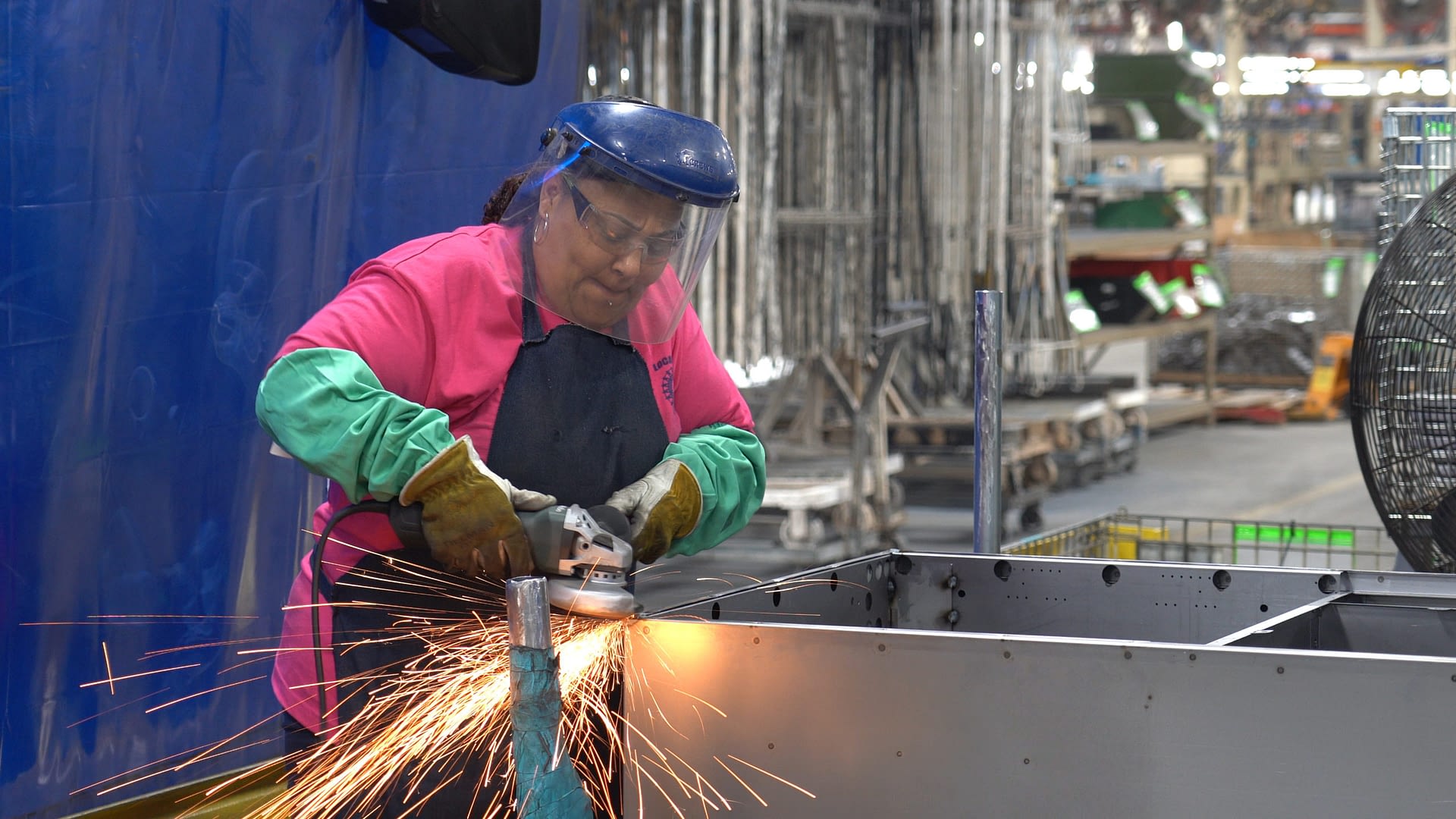 To us, diversity is a unique combination of various dimensions – such as age, gender, ethnic heritage, race, physical or mental abilities, sexual orientation, values, religion/spiritual practice, income, family status, education, and geographic location – that makes each of us different from and yet similar to others.
We strive to create a sense of belonging by encouraging each employee to be themselves and inspire others, as well as educate, advocate and communicate to foster an inclusive and engaging culture and work environment.
Our mission is to ensure that The Wittern Group continues to be a global leader in not only the convenience services and controlled dispensing industries, but also a leader in inclusivity and a company where being yourself matters.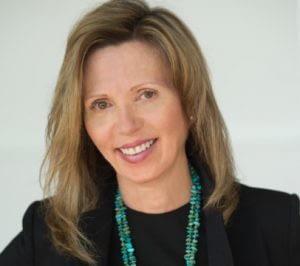 "At The Wittern Group, we work together to build a culture that respects every individual for who they are, values their contributions and gives them opportunities to succeed. Creating a workplace where every team member can be themselves, embrace differences and truly feel included is something we are very proud of and continue to focus on each day."
Heidi Chico, Chief Executive Officer